Interior decorations shipping from all over the world
Find furniture anywhere in the world and we will help you with the purchase, customs clearance and door-to-door delivery.
Find furniture anywhere in the world and we will help you with the purchase, customs clearance and door-to-door delivery.
Forget about the borders and conventionalities
Find interior design items you need in any country - in both online and offline shops, at auctions, flea markets or private masters.
Save money with Logistics & Assembly
Order furniture and interior decorations directly from abroad and don't pay for expenses of stores in Russia. Moreover, we return VAT and help you save up to 27% of the items' price. The service is helpful for non-residents of the EU or other countries.
Don't risk making purchases abroad
We will take all the delivery risks by insuring transportation and goods at the actual acquisition price. In case of emergency we will compensate damages within two weeks.
Short instruction on how to correctly make purchases abroad to avoid overpayments and reduce  the time of shipping.
GET MY CHECKLIST
*
By clicking "GET MY CHECKLIST" I consent to receive a monthly email newsletter from Logistics & Assembly.
We work with private customers and designers
Choose the services you need or trust us with the whole process.
REQUEST QUOTE
Assistance in purchase
We find out all the terms and conditions of your purchase, return the VAT and help with the payment for your interior design items.
Shipping
We deliver items from any country to the address of the customer. We pack the goods safely to protect them and provide tracking data to our clients.
Goods Insurance
We insure the goods at the actual price according to international transportation regulations. In the occurrence of an insured event we will refund the cost of delivery and goods.
Customs clearance
We declare the goods, settle down the necessary documents, pay duties and carry furniture through customs.
Assembly
We assemble any furniture properly and quickly at customer's place.
Manufacturer's Warranty
In case of breakage of items we will fix them. The cost of the warranty is from 1% to 4% of the item's price for a period of one year.
1.You choose your piece of furniture and request delivery quotes.
2. Within two hours we will send you a calculation.
3. We sign a contract for assistance in purchase or only for delivery.
4. We pick up the order at the seller and control the packaging of furniture.
5. We insure your goods and bring them to Russia.
6. We process the goods at the customs.
7. We deliver the goods to your city or to your address.
8. We assemble the items and issue the warranty.
Successful projects from lamp delivery to fully furnishing the apartment.
Cost-savings - that's how much our customers save by purchasing furniture abroad with our assistance.
That's how long it takes to deliver the goods from Europe to Moscow.
Fill out this form and we will send you a calculation of the delivery cost within two

hours: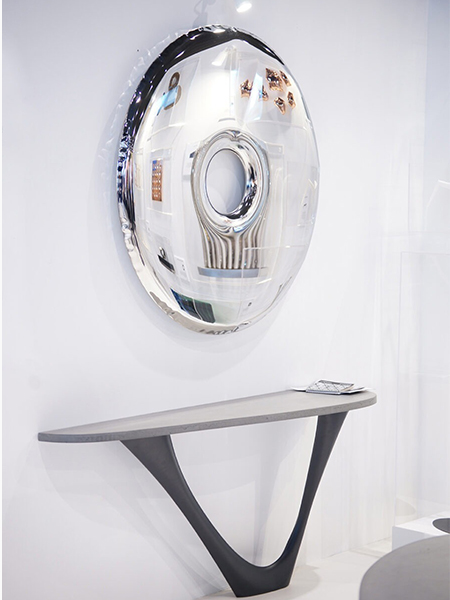 "It all started with a very good targeting in Instagram and my desire to buy few oversized items from Europe. It was difficult to find them Moscow for a good money. I decided to find out the possibility of delivering two rare and oversized items: a metal Polish bagel Rondo (more than a meter in diameter) and a sofa upholstered in faded rose.

Ive sent a message to the guys in the Telegram: "Hi, I need a help in buying and delivering this Golden Bagel from Poland." And by surprise, it was confirmed immediately, that they could bring it all. They were so prompt in their responses , that amazed me well. The guys told me everything, I paid the bill and in a few months later the sofa came to me, followed by a Polish bagel.

Honestly, it's a delight. Thank you Very much!"

Ivan Korzun

https://www.instagram.com/ikorzyn/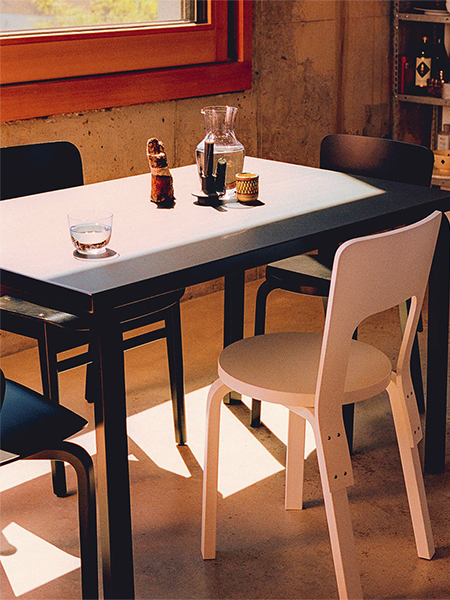 "We were very grateful for a clear algorithm of actions and clear instructions!
Thanks for the Quick answering by email, and separately - for communication through our manager, when the store stopped responding to us.
This is some kind of almost imperceptible delivery to the object, which is particularly nice - usually this stage turns into quest)
Definitely, we will contact you again!
This is a new opportunity for the design - to be sure, that any item you liked, can now be delivered without any delay to the Russia"

Maria Kachalova

Aurore.Moscow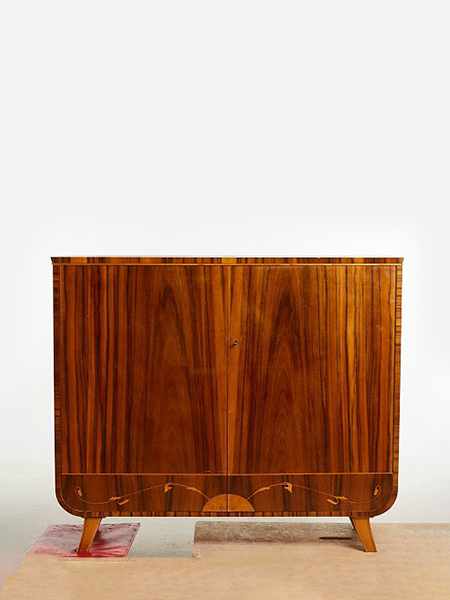 "I'm very happy about the chance that, turned me to "Logistics & Assembly". It should be noted at once, that my accidental choice of this company, was due to the need to deliver auction lots from different cities of Europe, which are, unfortunately, the auction houses don't deliver, and shift this area of responsibility to the consumer, which, however, is no less important stage of acquisition on an equal footing with the purchase. Not only that! Cause we were even denied the packaging of the purchased lot. But... thanks to "Logistics & Assembly", this issue was resolved.
And for now, after a certain period of time necessary for packing, delivery to our city and directly to us, I received my desired purchases. )
And this is exactly the positive case, I would like to tell you about! I am grateful to the entire team as a whole, and to each employee individually. You are doing your job, in which your team works at a very high level.

Thank you very much!"

Alexey Leontiev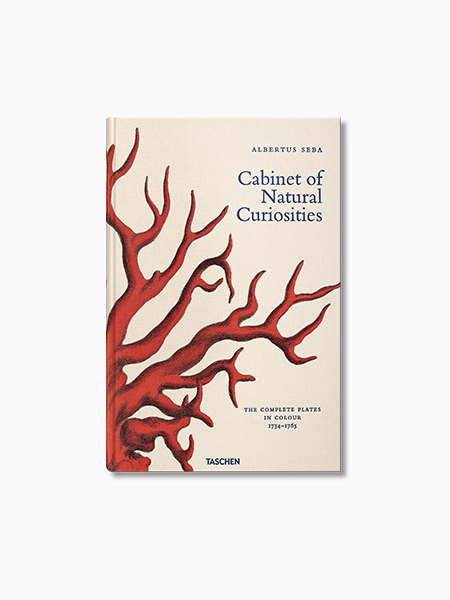 "We would like to thanks the logistics & assembly company for the quick delivery of a gift for my son. During the new year's rush and tight deadlines, the "dream" book from Taschen was delivered on time. In addition, the cost was almost the same as if we bought ourselves in a European store. We do recommend to everybody L&A Company!"

Daria and Makar Melnik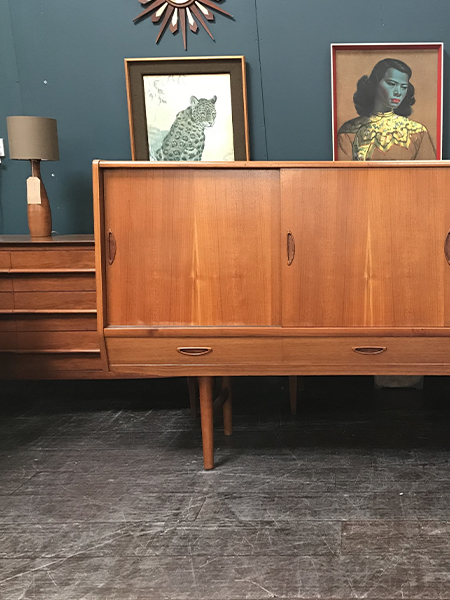 "Many thanks to Logistics&Assembly for the fast and very careful delivery of a Danish drawer. Stuff of the company is very polite. And it's a great pleasure to deal with you. You give a happiness! Thank you!"

Daria Prohorova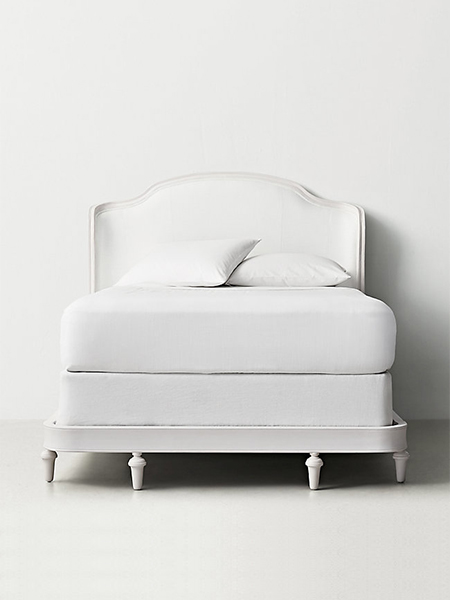 "I would like to thank the "Logistics and Assembly" company! In the conditions of the present reality, when it is not easy to pass through many borders and obstacles, they have done all the delivery deadlines in time . My delivery date was in a period of virus spread and when the pandemic was already declared. Our family was already preparing for the worst. But "Logistics and Assembly" did not fail!!! We were always in touch (at any time of the day)and they were answering all my questions. Once again, many thanks to them!!! And of course, Im planning future cooperation with them!"

Natalya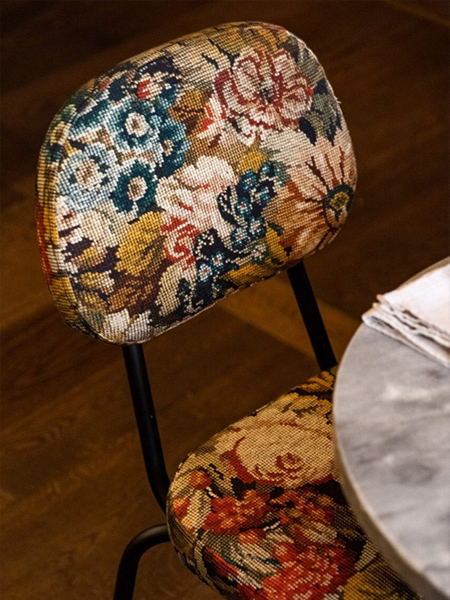 ""Logistics and assembly" are three simple words you need to know if you want to get some interesting furniture or decor. They are just wizards, they can bring anything and from anywhere. The best part of the work is the speed of response to requests and prices, they work under the theme: "Yesterday and for free!". Thank you, we will be friends!)."

Dmitry Cherepanov

paumdesign.com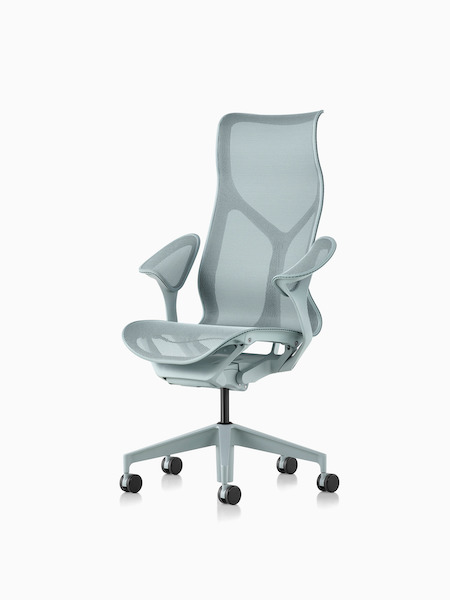 "I want to thank for helping in the delivery Herman Miller's chairs from England. The company immediately answered in the messenger and immediately calculated the price. They also talked about the nuances (for example, how to save money with the help of a VAT refund). As a result, we managed to save a lot of money, and the goods arrived even earlier than the stipulated date. I'm very pleased. Thanks!"

Anton

https://vk.com/tonytune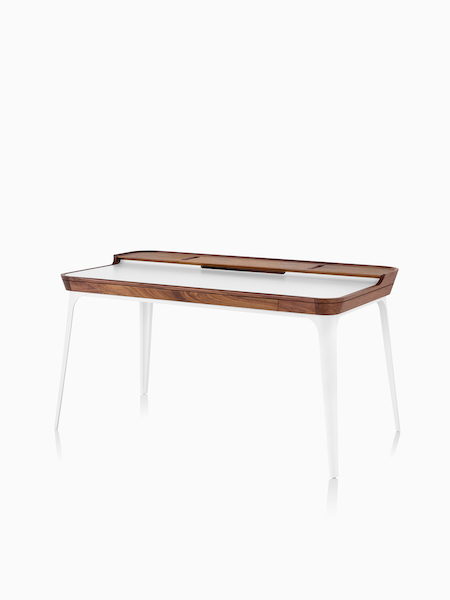 "Thanks to the company for working, in fact the terms of work turned out better than we planned. Now we understand that it's quite easy to bring home something you like from trips."

Dmitry Terekhov

vk.com/dmitry_terekhov
Frequently Asked Questions
Sadovnicheskaya naberezhnaya 9, Moscow
Ulitsa Lva Tolstogo 1-3, St. Petersburg
LLC "LOGISTICS AND ASSEMBLY"

TIN 9715404329 IEC 771501001